About
Hello... You've reached my personal portfolio... My name is Kevin and I currently live in beautiful Ashland, OR USA... I am a self-motivated, highly productive developer available for all types of projects.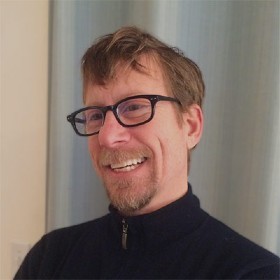 Over the years I've created many unique web projects and applications for a variety of companies and groups including Fortune 500, Advertising and Design Agencies, Publishers, and Museums.
Always bringing high attention to detail and strong problem-solving skills to every project I work on, I'm an independent developer that also fits well within focused project teams and I collaborate well with a range of UX designers, project managers, back-end engineers, and other team members to identify and solve complex tasks.
Experienced in a wide array of coding languages, frameworks, and libraries... Enables me to craft and deliver both innovative and engaging digital experiences.
Experience
I have led the development of many unique digital projects by combining my experience of Technology, User Interface, and Visual Design.
TECHNOLOGY
Experienced with a wide array of languages, frameworks, and libraries helps me develop all types of innovative solutions.
IA/UI/UX
Leveraging solid user-centered methodologies and principles helps me create clean interfaces for complex data content.
DESIGN
Visual design and color sensibility enables me to create clear, concise, and engaging digital experiences.
Portfolio
A showcase of some key projects I have worked on...